May 15-17, 2014, the Kindle version of "My Brother in Arms" will be $0.99. This is in celebration of Mark's birthday, which is May 15. He would be 33 years old this year.
To link directly to the book on Amazon, click HERE.
If you enjoyed the book, please leave a review on Amazon.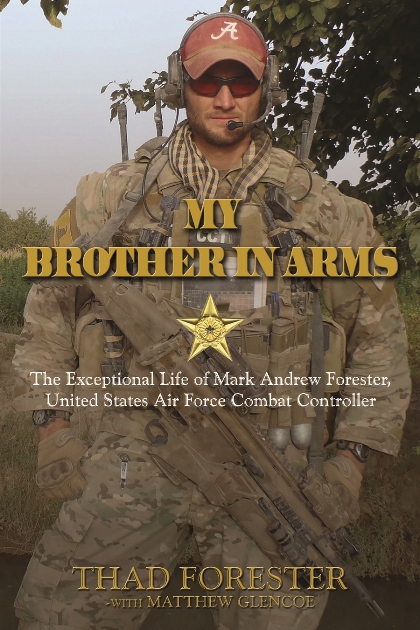 If you purchased the original version back in the fall, you may want to download again. This file includes all pictures in color, and some formatting corrections.
For those who prefer the NOOK or iBooks, we're sorry, but it will probably remain on Kindle exclusively. Doing so allows us to run promotions like this.
If you only use an iPad, the Kindle app is free, so it's still easy to read the Kindle version on the iPad.