When we attended the Combat Controller Reunion at Hurlburt Field back in October, they honored Mark and Danny Sanchez. Since Mark's death was so close to the reunion and memorial, they only had a temporary plate with his name. Below you will see the plates with the CCT's who have been killed in action, along with Mark's new plate.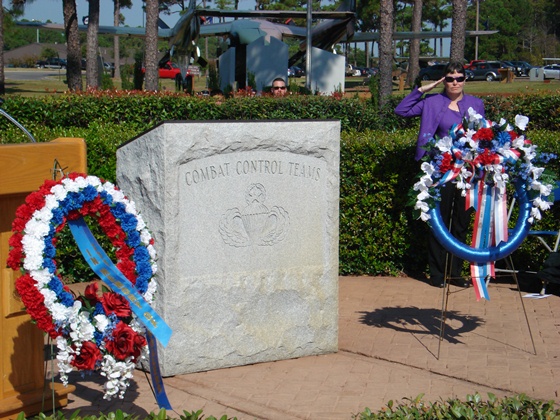 Quote on the CCT Memorial.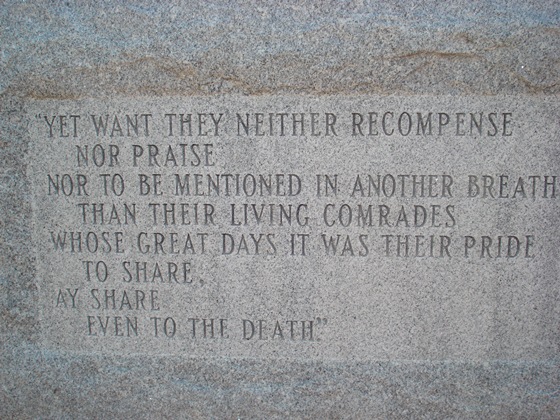 Now they have Mark's permanent plate.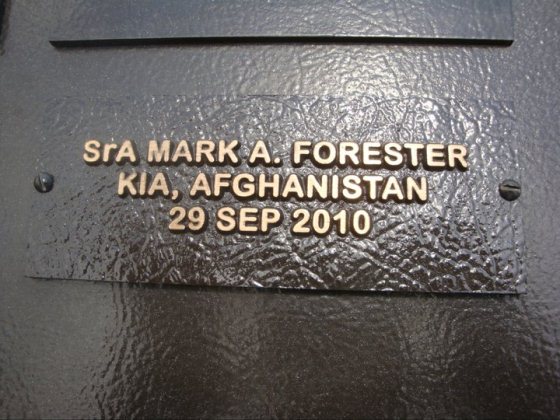 Below is Special Forces Cpt. Wes Wilson. He was the team captain of Mark's team. Wes spent a lot of time with Mark, but was with the mounted element on September 29th, so he wasn't right next to Mark when he was killed. Normally during missions he was within arms reach of Mark.