On October 10, 2014 a ceremony was held in Washington, DC to honor the 22 fallen Air Force CCT's and PJ's, KIA since 9/11. Each family was given an "Honor and Remember" flag, that is appropriate to be flown underneath the American flag.
Regretfully, no one from our family could attend, but we are grateful to now have the Honor and Remember flag with Mark's name. You can view more pics from the ceremony in the photos section.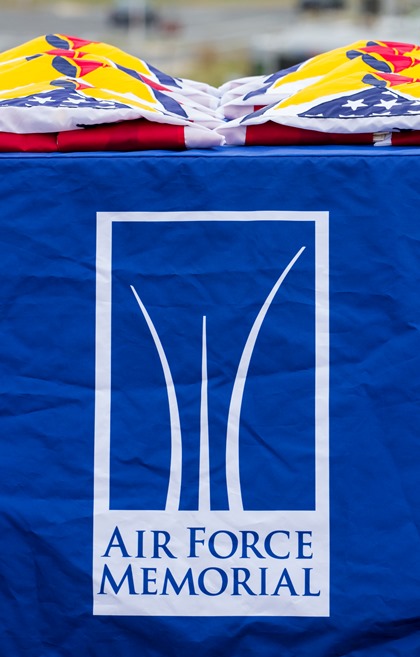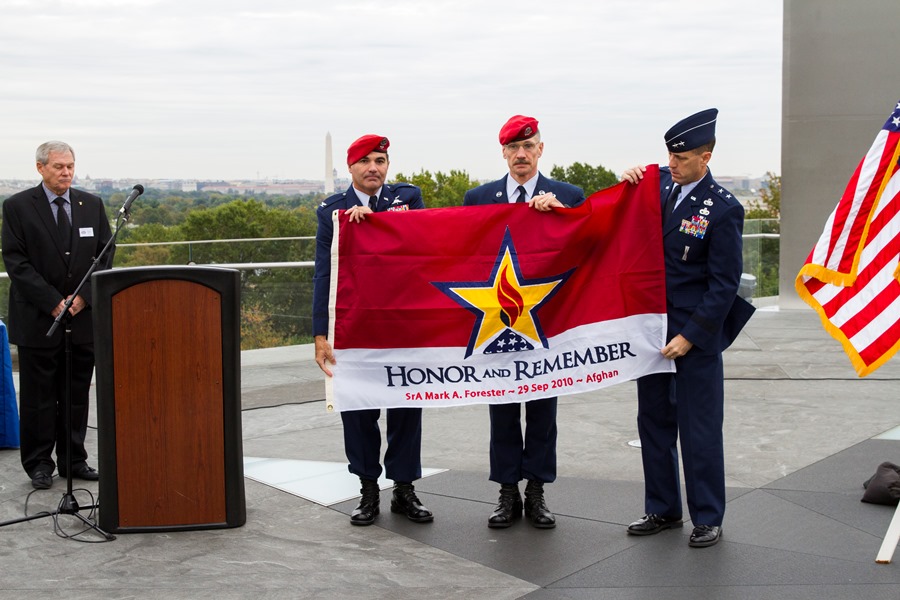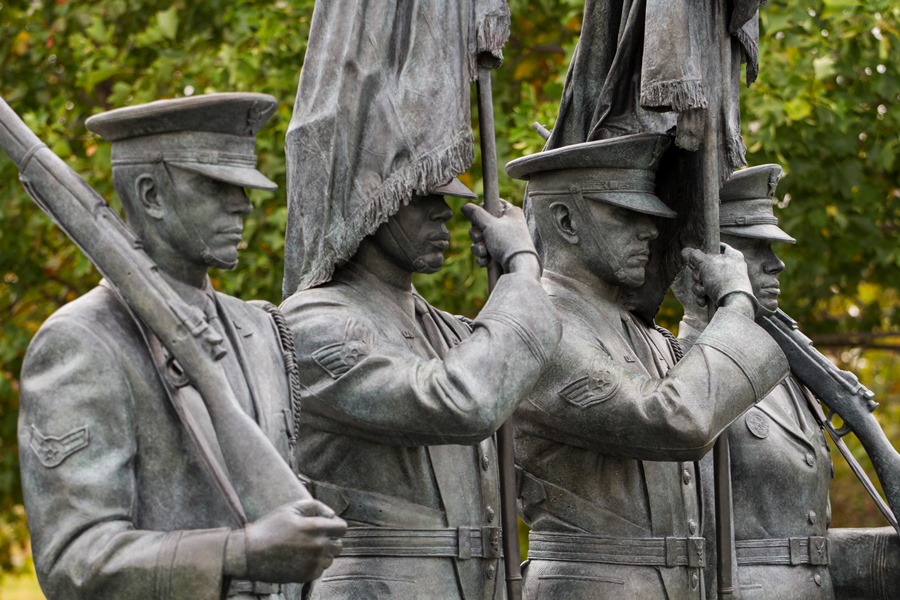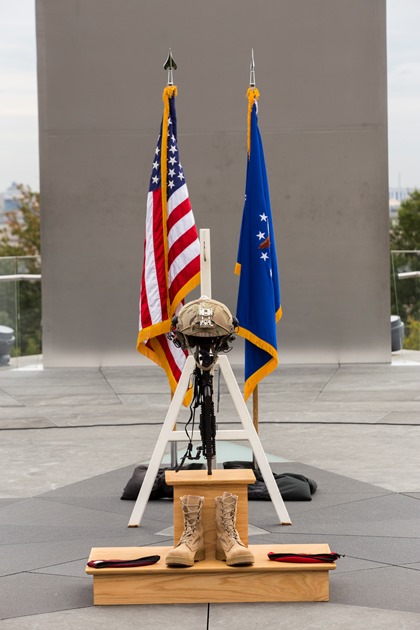 Concluding with Memorial Push-ups, of course.