JAG 28 rifle giveaway on May 19 after Price of Freedom Race.
Tickets available at Alabama Title and Pawn in Haleyville, AL.
Tickets are $5 ea or 5 tickets for $20.
Here are the specs:
DPMS upper and lower receiver
CMMG mil spec lower parts kit
Hogue grip
Diamondhead VRS Handguard
UTG Pro Series stock
Daniel Defense sights
Everything on rifle is American made.
5.56 AR-15
Big thanks to Eric Harris of Alabama Title and Pawn and Jeff Flake of Jeff's Southern Gun Works for making it happen.
All proceeds go to The Mark Forester Foundation
To purchase tickets online, follow instructions below all the gun pictures: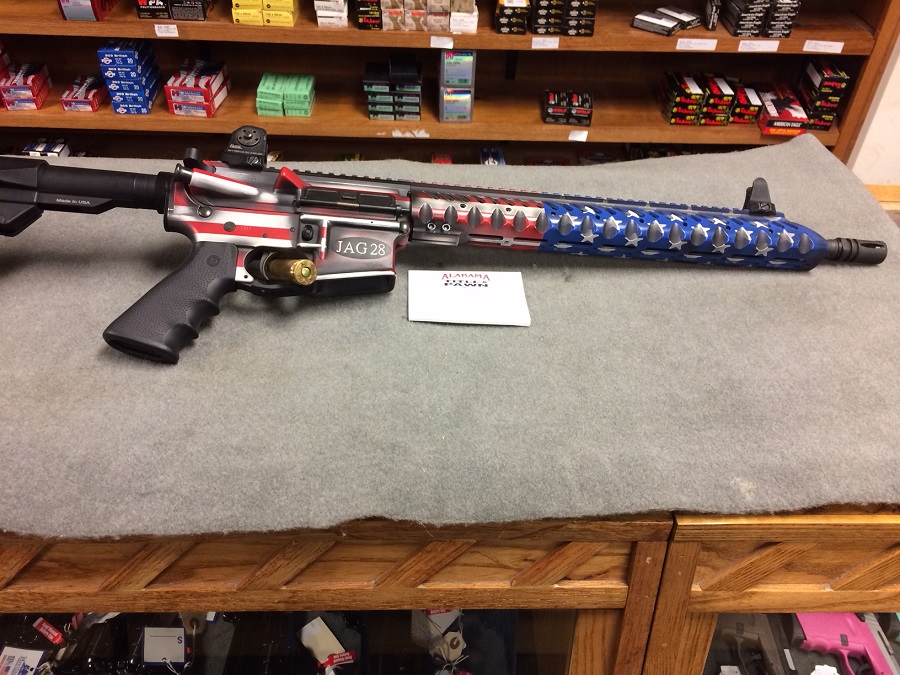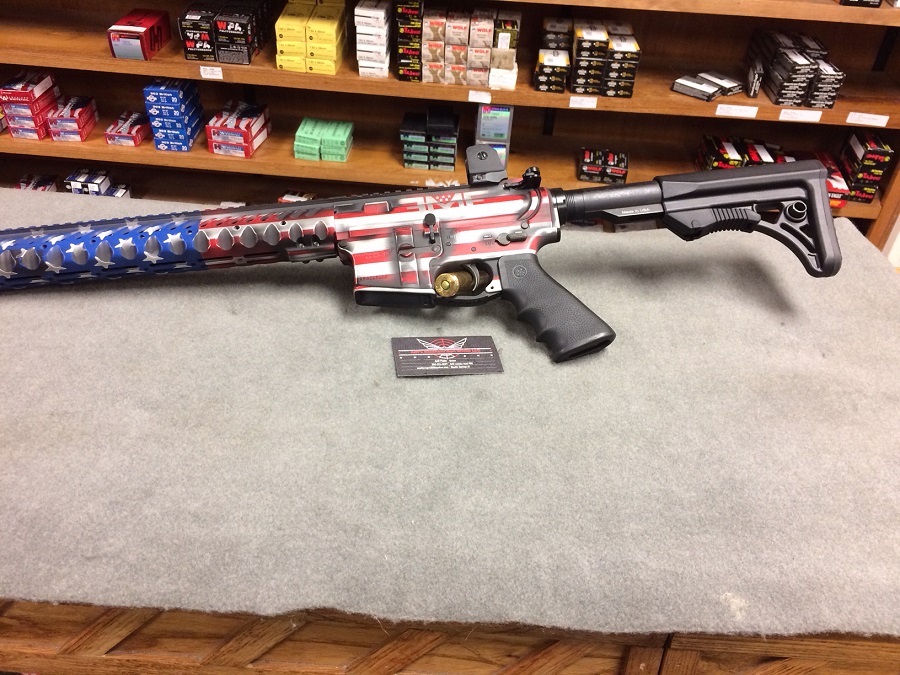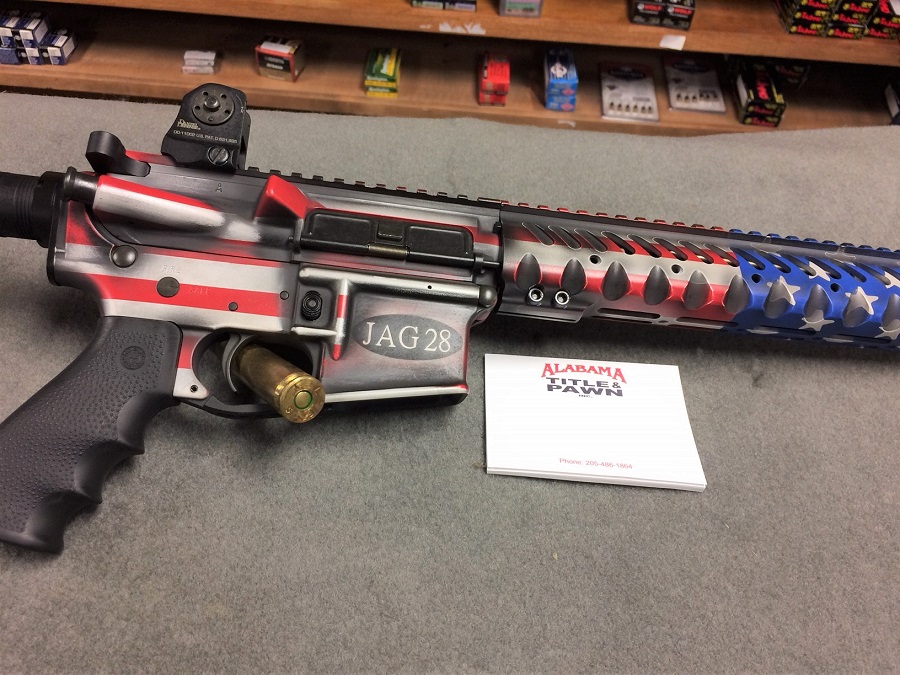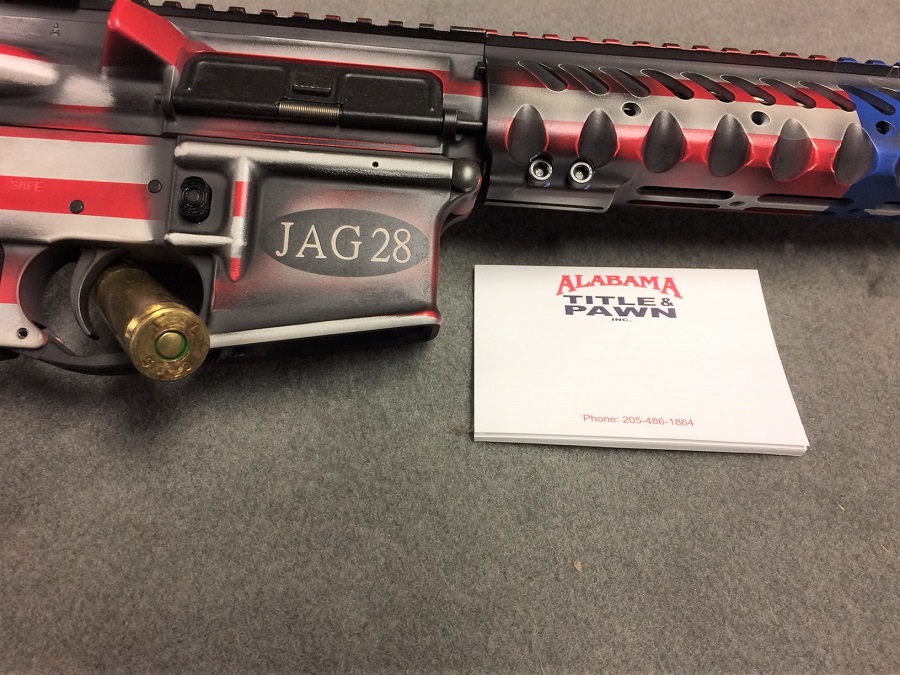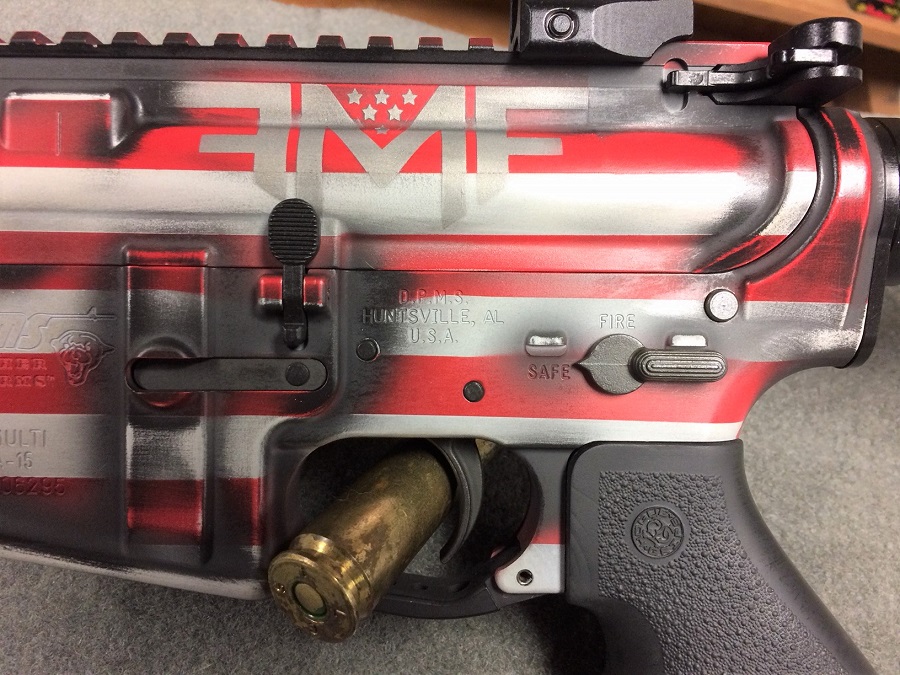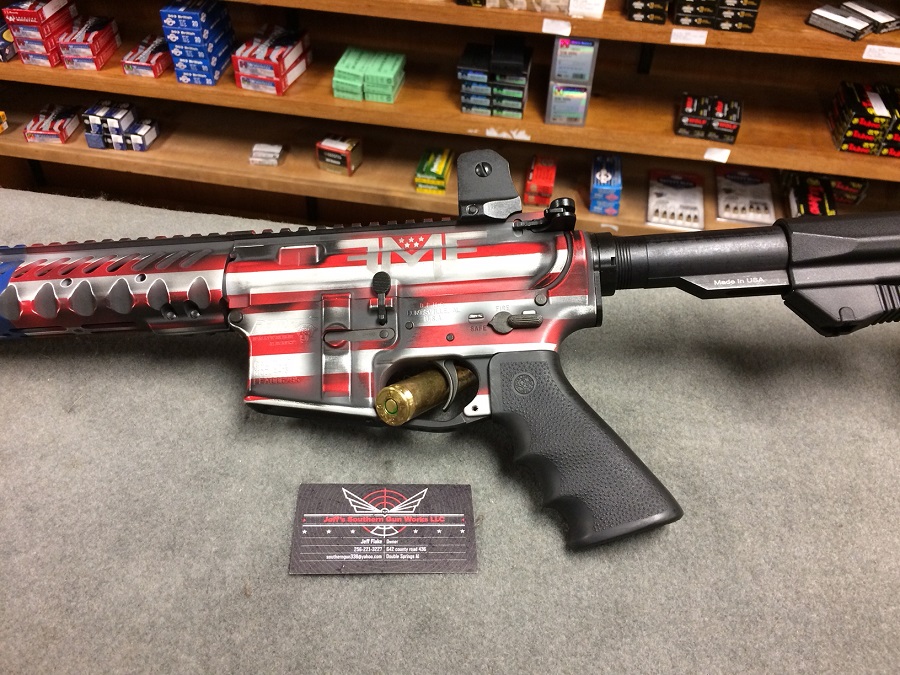 To purchase gun tickets online, click the PayPal link below, then follow next steps:
Input amount of money you're donating, based on # of tickets you want.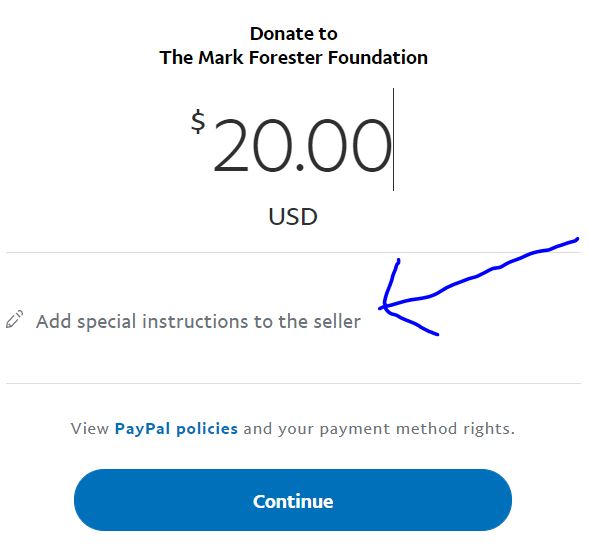 Then, make sure to click in the "Add special instructions to the seller" and put:
JAG 28 rifle plus your phone number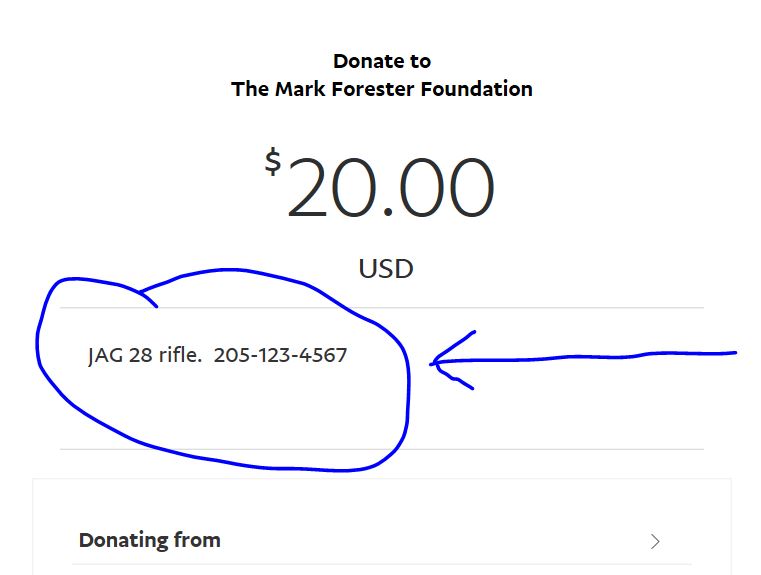 Thank you for the support. You do not have to be present to win. If the gun requires being shipped to a non-local person, you will have to provide the name and address of your FFL dealer. No charge for shipping, but winner will be responsible for the transfer fee charged by your FFL dealer. This is commonly about $25.