This episode originally aired on Patriot to the Core podcast. You have a variety of options to listen to interview by clicking below. If you enjoy, please leave a review and/or share:
Episode 008 – Bart Decker, AF CCT (ret), original Horse Soldier in Afghanistan
I've been wanting to talk to Bart for a long time. He and his Special Operations team were some of the first men inserted into Afghanistan after 9/11. They were covert operators named Task Force Dagger that joined up with the Northern Alliance to defeat the Taliban.
They rode on horseback to capture the city of Mazar-i-Sharif. Once they arrived, the Taliban had moved out and his team were welcomed as liberators. Bart also tells us how he controlled his emotions when interacting with John Walker Lindh, the American who converted to Islam and took part in a violent uprising after his capture in Afghanistan.
Decker is now retired after 20+ years serving in the Air Force. He said he wouldn't go back and change a thing. He loved his time serving his country and has no regrets.
He and his team are forever honored at One World Trade center with a 13' bronze statue of an American Commando on a horse. Hopefully we see this story hit the big screen in the next few years. It's definitely deserving of it!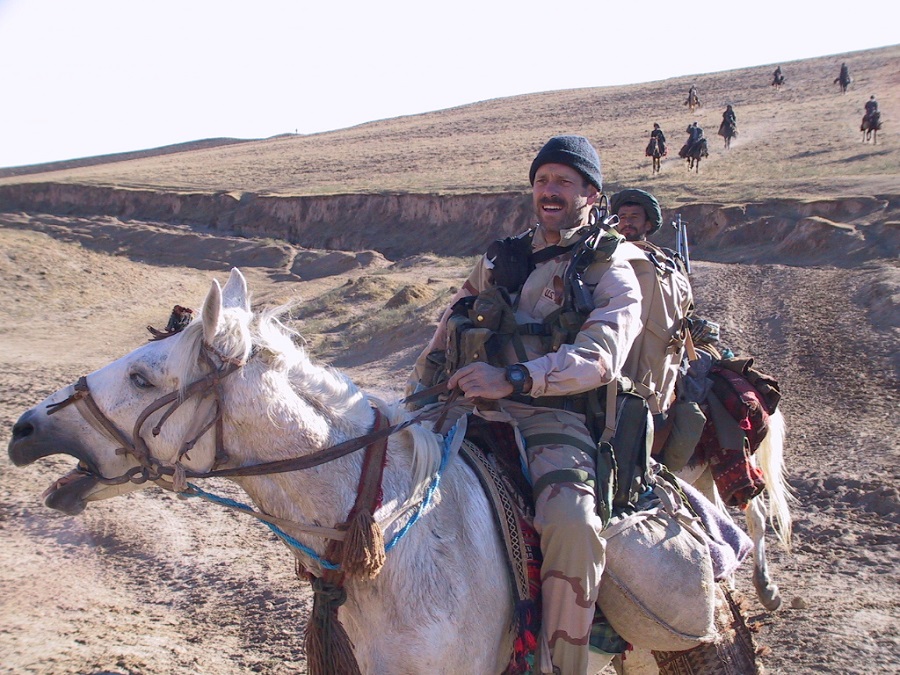 Americas Response Monument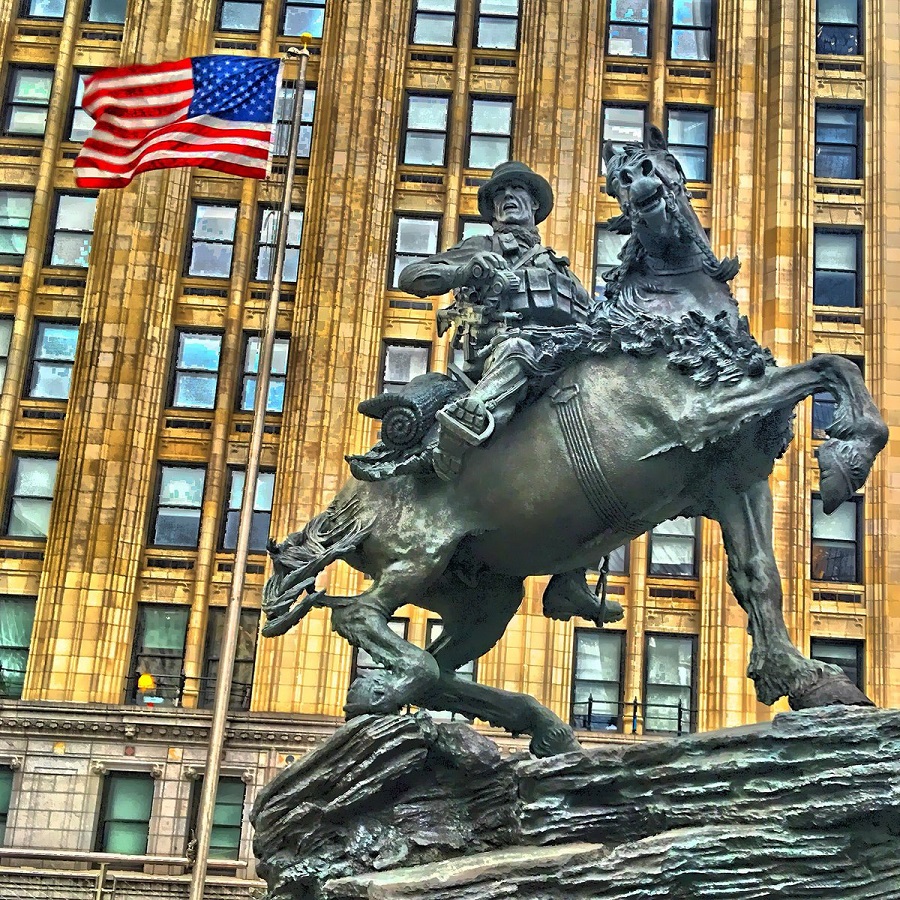 Photo courtesy of Jeffrey Putman