This years races and walk were very successful, thanks to the help from many people and perfect weather. Here are a few pics from both events. You can view more in the photo galleries.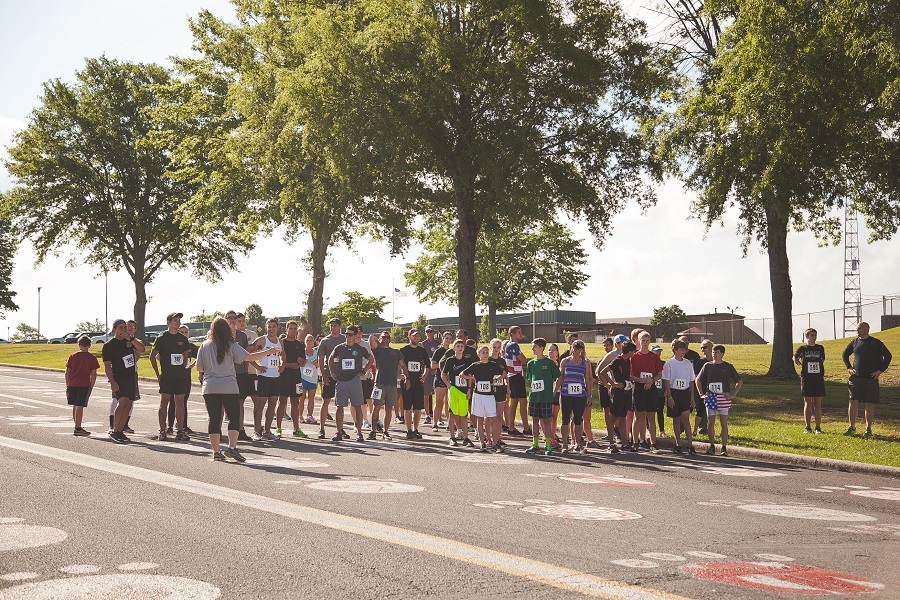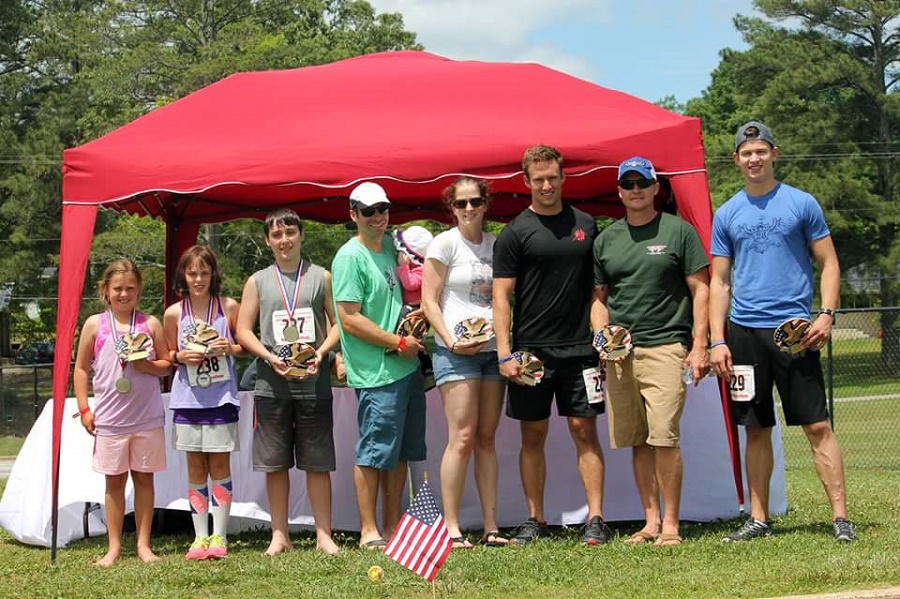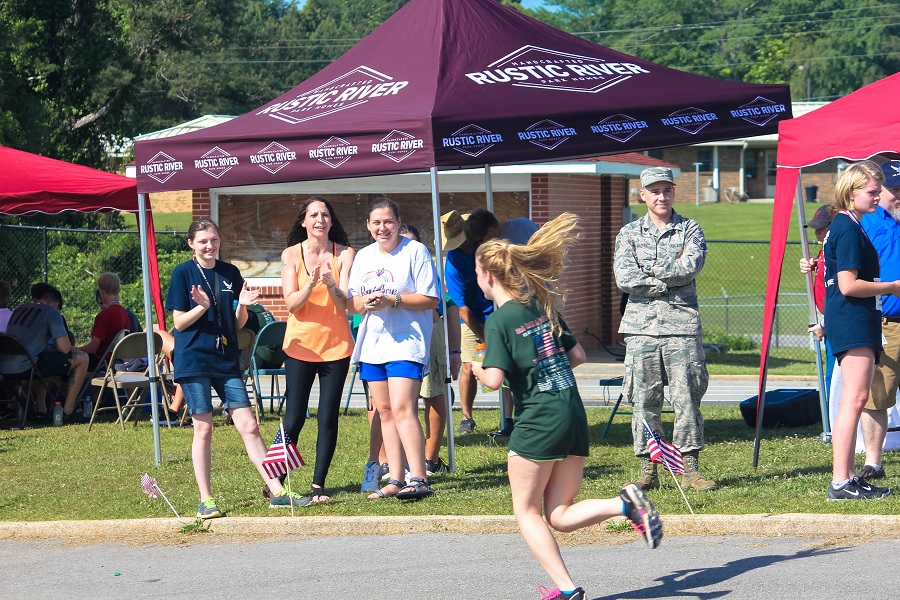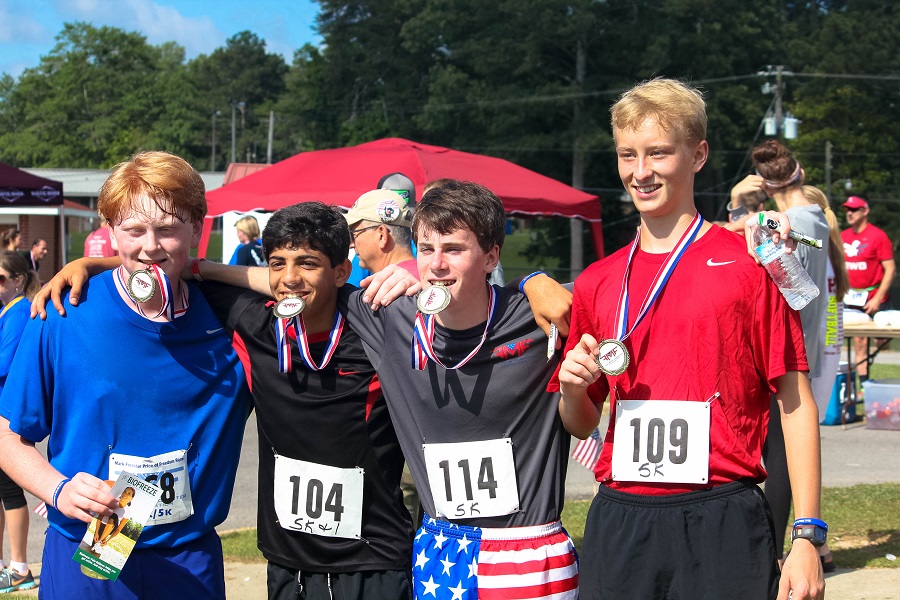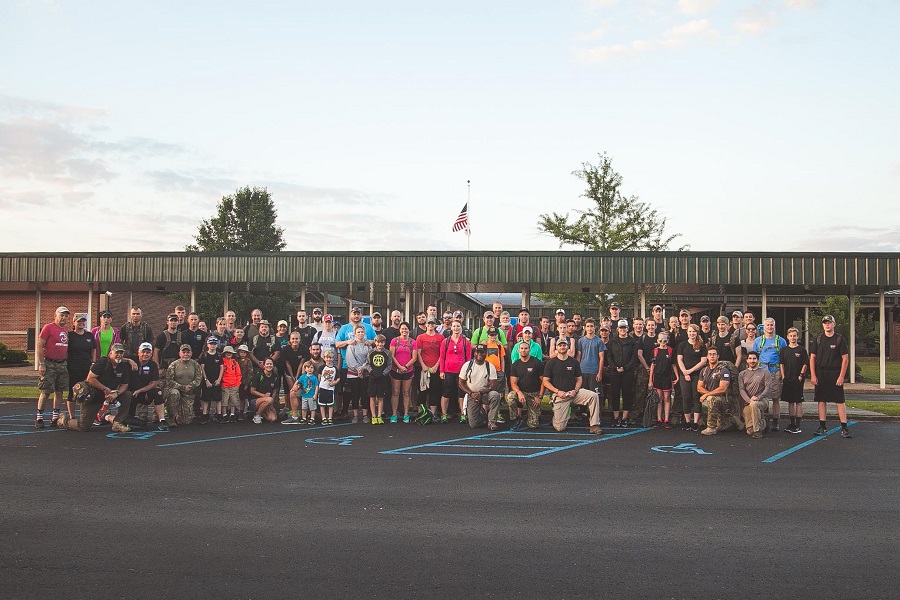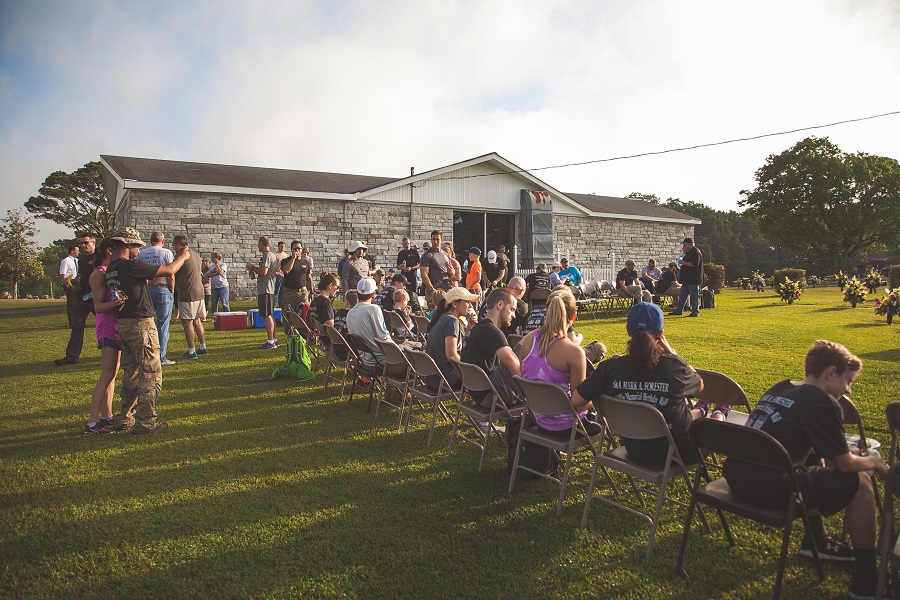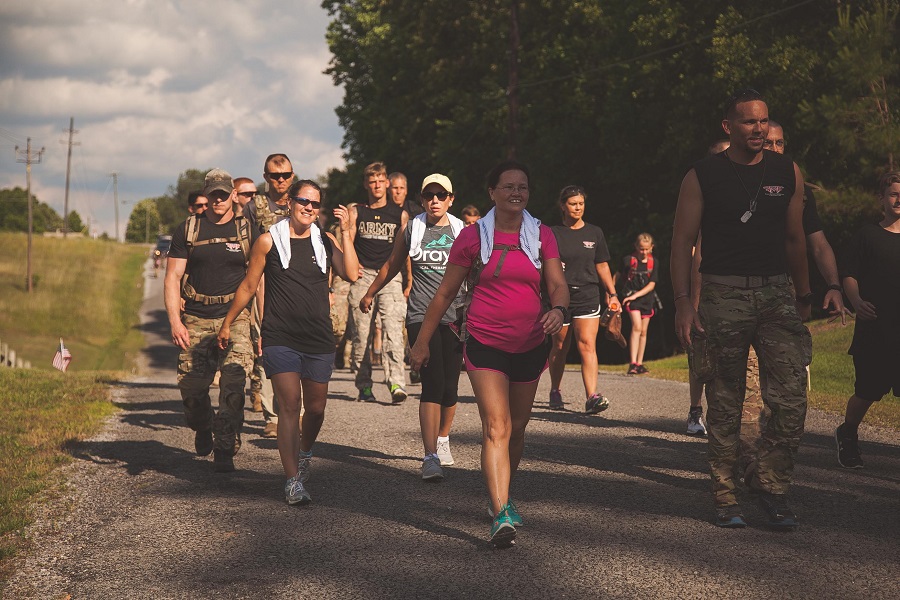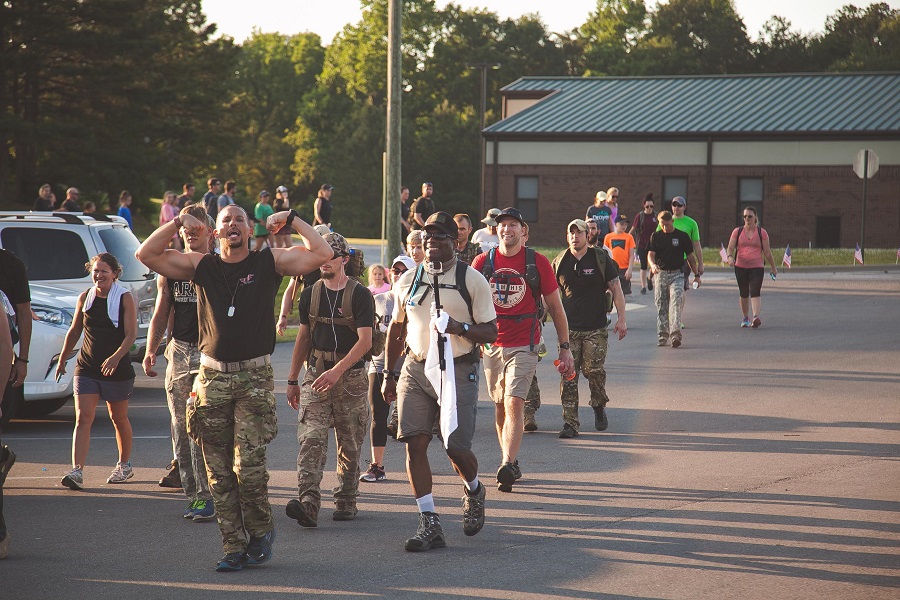 Thanks to generous donors we held a raffle drawing for a gun safe, hand-made quilt, and custom build AR-15.
Cecil Medlin won this AR-15 built by Ashley Blythe, with Johnnie Yellock II as a consultant. Cecil is in the Combat Control pipeline currently at STTS (Special Tactics Training Squadron) at Hurlburt Field, FL.
Ashley and Johnnie plan to built another rifle next year to be auctioned again.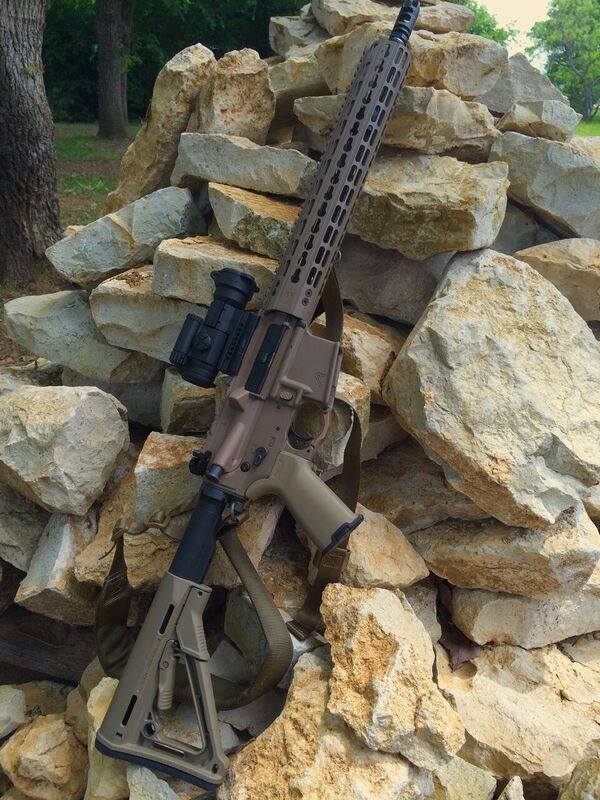 Tracy Barton won this hand made quilt by Alexis Allen. Alexis donates a quilt to Mark's foundation and several other non-profits each year. She is a big supporter of our military.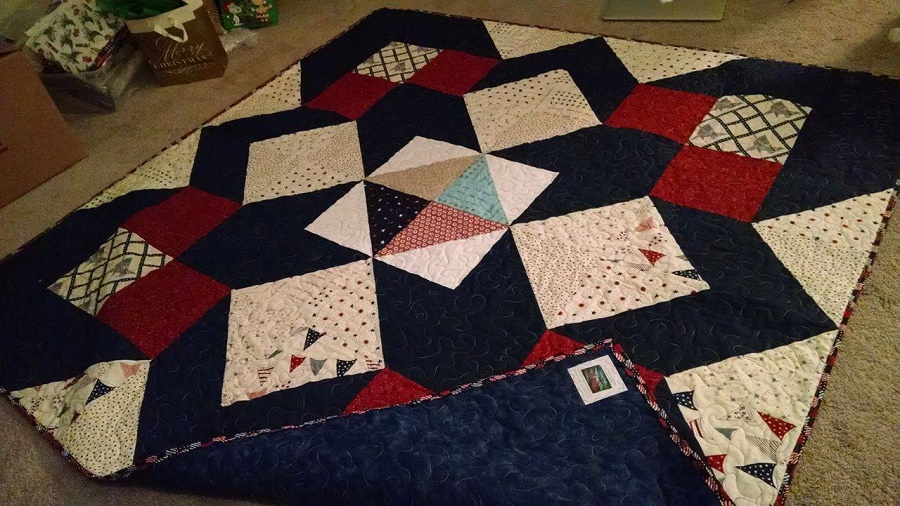 Debbie Corbin won this gun safe donated by Daryl Rowe of Southland Safes. Daryl has also donated a few safes to Mark's foundation in the past that were auctioned off.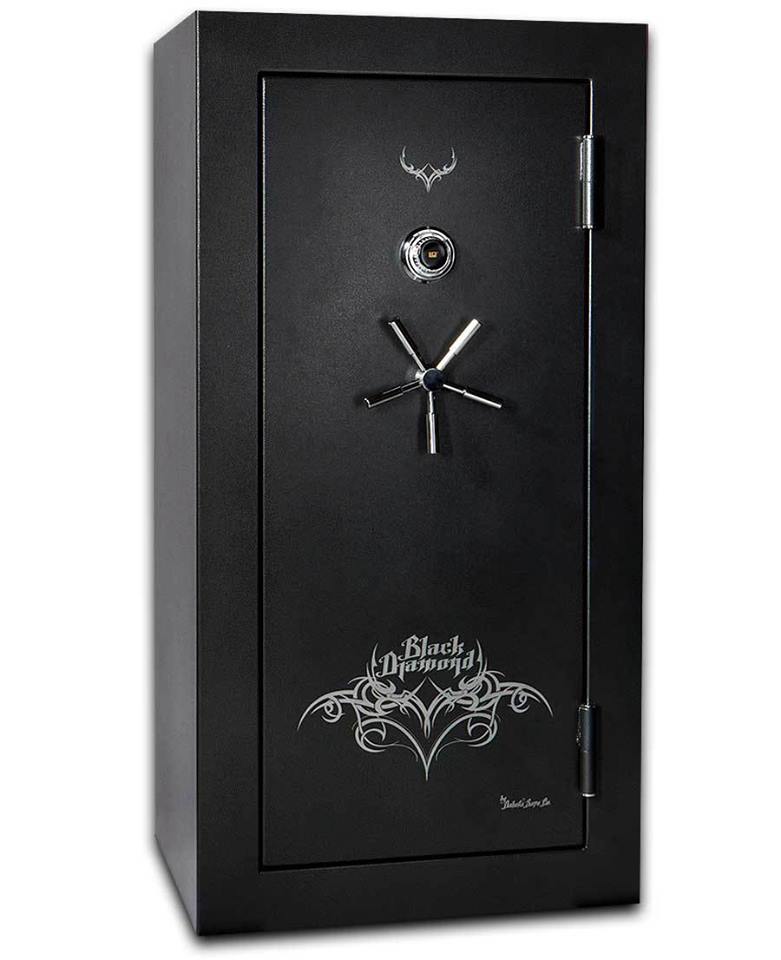 And here is the video from this year's walk: