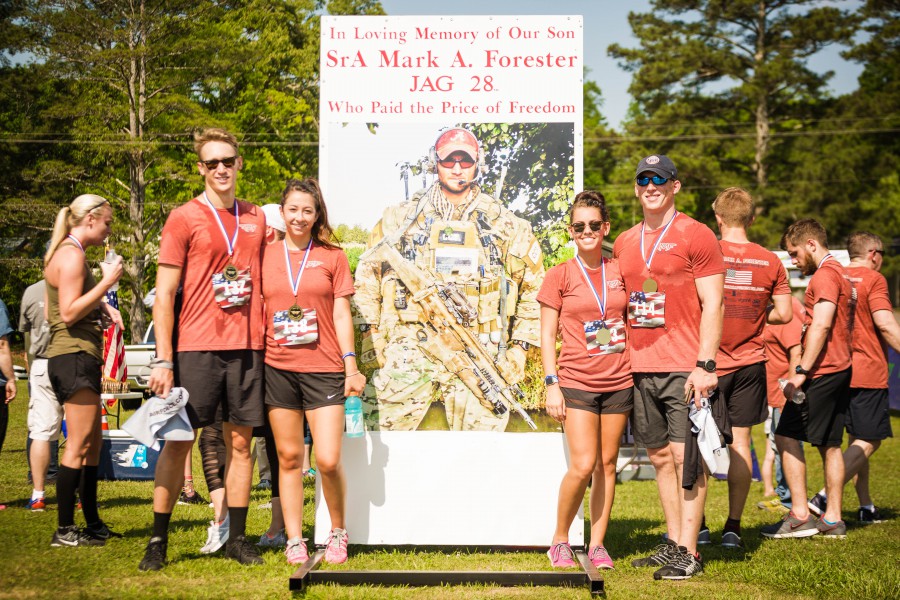 We need your help to make our 11th annual MFF Price of Freedom Race the most successful yet! The Mark Forester Foundation relies on this annual event to help provide scholarships for Haleyville High School seniors and support many other wonderful veteran and military organizations.
We also want to share a special thank you to our amazing sponsors and participants who have already registered and all those who have stayed on with us during these difficult times. More information will be sent out to inform each of you how we will convert your spot to virtual.
We hope you can join us as we run to remember Mark and what he stood for, Faith, Family, and this Country! Please join us for the 11th annual Mark Forester Price of Freedom Race!