Jim Richards, formerly of Haleyville, will be wearing this biking jersey in the Ride 2 Recovery from Atlanta to New Orleans next month (that's 550 miles). This event brings together wounded warriors, veterans, active military members and the general public for a once-in-a-lifetime journey of teamwork, perseverance and strength.
You can learn more about it here and also donate to help Jim reach his goal of $4000.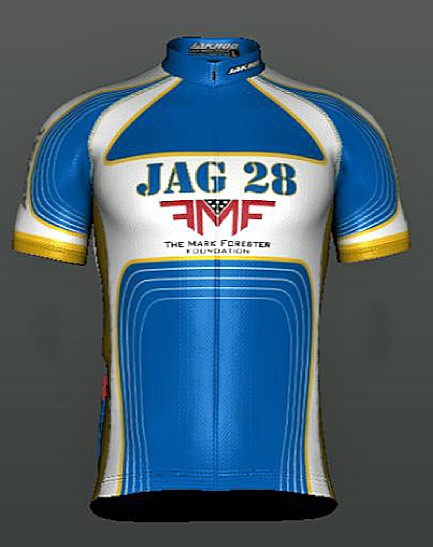 Jim, thank you for your support to Mark and our veterans. We wish you well and much satisfaction.