A classmate of Mark's recently read a book with her son that he'd checked out from his elementary school library in Kansas. The first page she opened to happened to be a picture and story on Mark. Hopefully your local libraries have this book, which is intended for youngsters thru early teens. In addition to Mark being featured, our friend Rob Gutierrez (Air Force Cross recipient) is included as well. He was a teammate of Mark's.
The book can be purchased from Amazon.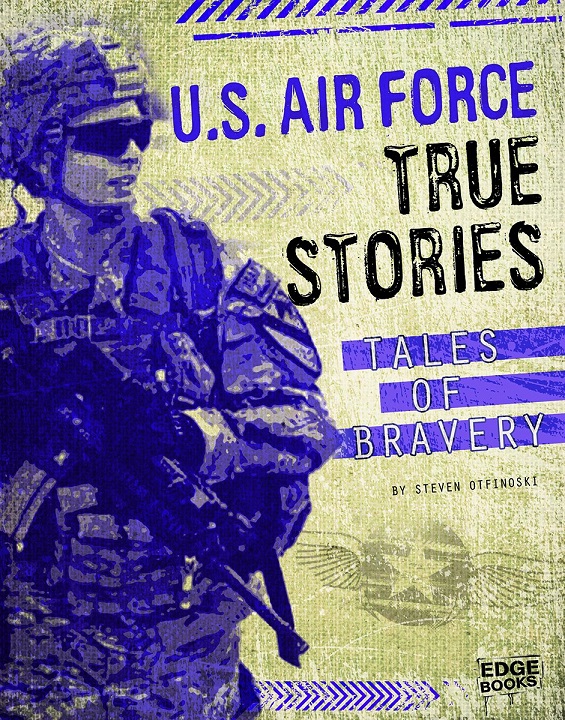 Book description:
For members of the U.S. Air Force, the call to arms is a great honor and a solemn duty. Defending their country takes strength, determination, and an uncommon amount of courage. U.S. airmen have faced life and death on battlefields throughout American history. Experience for yourself the sights and sounds of war as brave men and women become extraordinary heroes when they display courage under fire.